HISTORY
Experience cultivated over the years
Let's re-trace the most important years in our growth.
Hot steel forging has been SADAM srl's business for more than 45 years.
1973
The history of SADAM began its journey in 1973, when the company took its first steps in the hot steel forging sector, operating with a single production line consisting of a Russian forging hammer for pressing 3,000 KGM.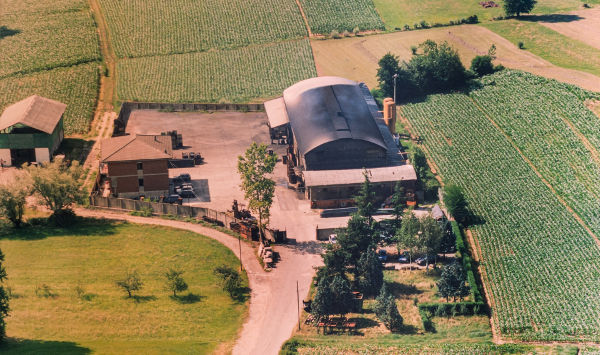 1996
In 1996 Sadam came under the control of the current owner, the Camillo family, who invested in upgrading its production capacity, installing a FICEP 450 screw press and a TMP 6300 press.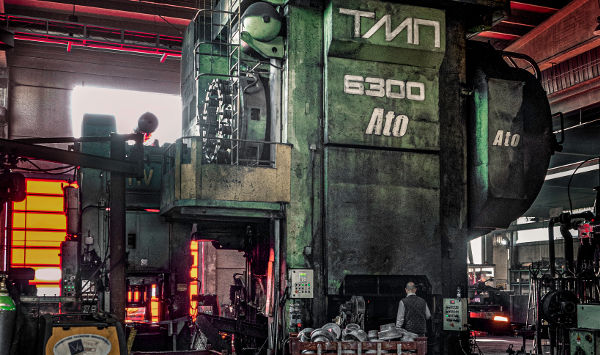 2018
Sadam continues renewing and modernising the production plants, thanks to the replacement of the original Russian forging hammer with an MPM forging hammer that is 4,000 KGM bigger.